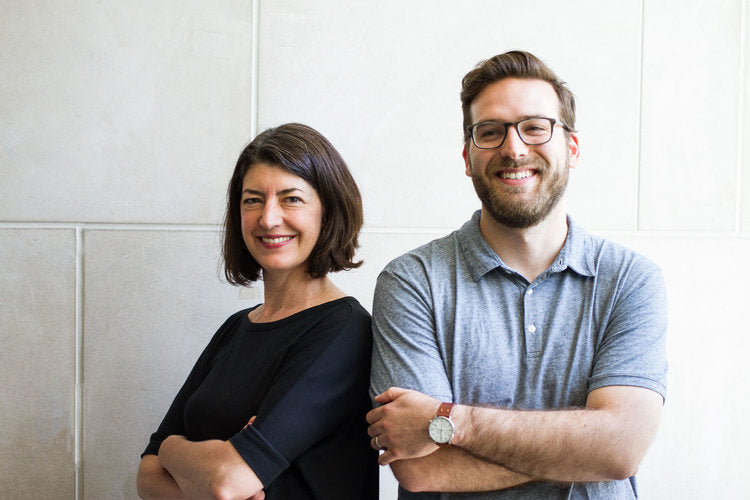 How it all began...
A friendship sparked at Northwestern University's Segal Design Institute quickly transformed into a wonderful collaboration between founders Pam Daniels and Brandon Williams, who blend their love of design with a passion for teaching.
Today, our award-winning kitchen tools are fun for kids, make great gifts, and are game-changers for the visually impaired. All our products are designed and made in Chicago.
Welcome Industries is committed to expanding participation in the design field, and fiercely believe in our ability to imagine and create new possibilities together.
Welcome Industries is a woman-owned business certified by WBENC.
Thank you for your support!