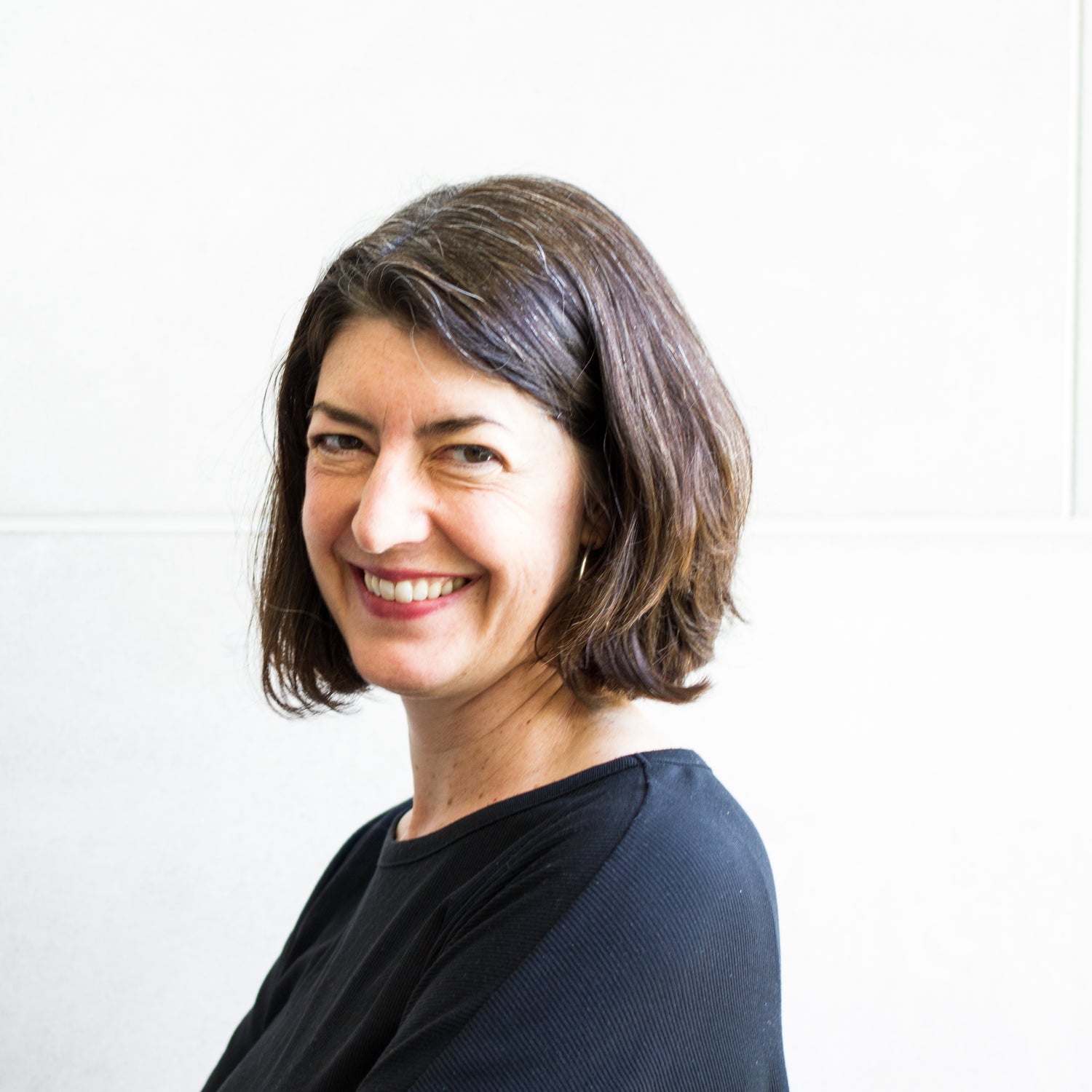 Pam Daniels, Founding Partner
Pam Daniels is a multidisciplinary designer based in Chicago and San Francisco. She has won awards for her industrial design work, loves collaborating with local manufacturers, and is happiest when she's making something. She dabbles in interiors, makes art, leads select workshops for high-profile clients, and has certification in landscape design.
She studied French as an undergrad, has lived and traveled all over the world, and loves sharing design with her students at Northwestern University's Segal Design Institute, where she is an Associate Professor who has been recognized for excellence in teaching.
When she's not engaged with design, you might find her surfing the waves at Waikiki Beach, laughing during improv classes, or playing in Lake Michigan with her spouse and kids.